Breathe in Wellness And Unleash Your Inner Vitality
Revitalizing Oxygen Bar in Auburn Hills, Michigan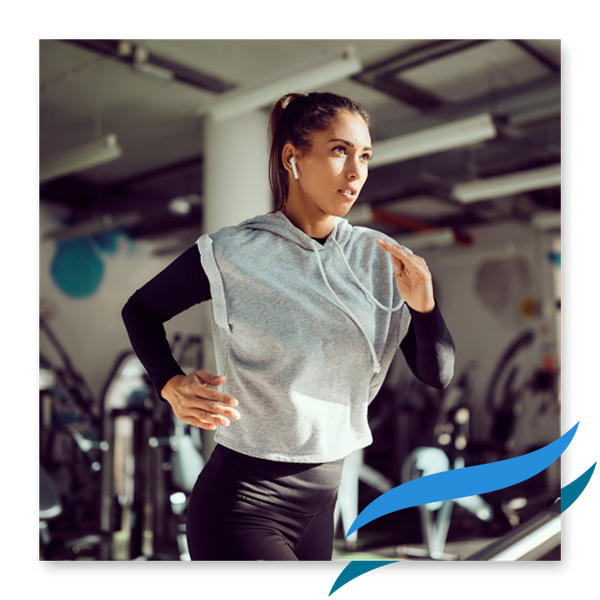 Are you looking for a natural way to reduce stress, increase energy, and promote relaxation? Look no further than our Oxygen Bar service. At Air Cryotherapy in Auburn Hills, Michigan, we believe in the incredible potential of oxygen therapy, and we're thrilled to share it with you.
Elevate Your Vitality
Step into our inviting Oxygen Bar and experience a breath of fresh air like never before. Inhale the goodness as you're enveloped in the soothing embrace of pure oxygen, delivered at close to 95% concentration. This isn't just any oxygen; it's a wellness boost for your entire body.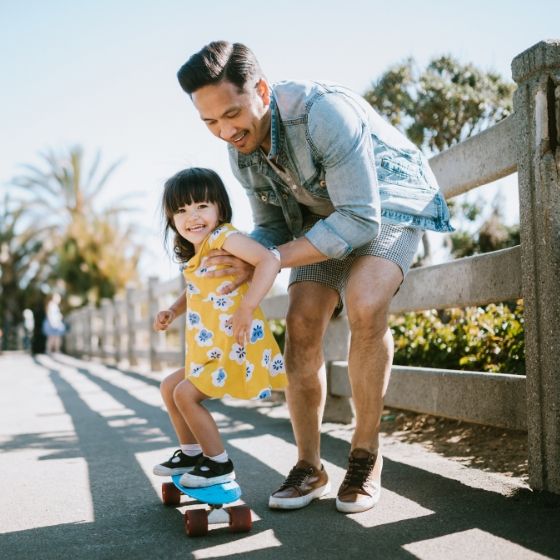 Rejuvenate Your Mind and Body
Oxygen therapy is known for helping reduce stress, enhancing alertness, and even lessening the effects of headaches and sinus problems. It's like a mini-vacation for your mind and body, allowing you to reset and recharge.
Ready to experience the transformative power of our Oxygen Bar? We invite you to visit Air Cryotherapy and discover how oxygen therapy can elevate your well-being. Step into a world of relaxation and rejuvenation by contacting us today.

What our Members are saying

Phenomenal Resources
"My experience with cryotherapy has been great! The customer service from Mr. Patrick is awesome, the environment in the establishment is very welcoming, and the resources he has to help with the healing of my body has been phenomenal."
~ Myles

Fantastic!
"Patrick is fantastic! As someone new to cryo, he is knowledgeable and guided me through the entire session. As a seasoned runner, I used this a couple of weeks before a marathon to give my body, especially my legs, a boost from long training sessions."
~ Kimberly