Unlocking Holistic Wellness with Air Cryotherapy 
JOIN THE RECOVERY REVOLUTION
Your Path to Holistic Wellness in Auburn Hills, MI
Now Accepting HSA/FSA cards!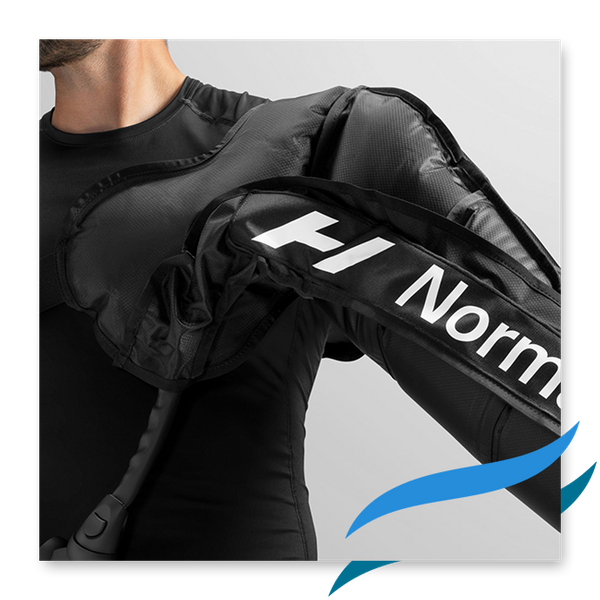 Mind, body & soul in balance
At Air Cryotherapy, we believe that true wellness is achieved when the mind, body, and soul are all in balance. Our holistic wellness center is designed to give you the tools you need to achieve that balance, allowing you to embark on a journey of rejuvenation and healing.
Whether you are looking to relax and de-stress, find pain relief, increase athletic performance or simply want to improve your overall health and well-being, our holistic oasis is here to help you find the path to a healthier, happier you.

Our Holistic Healing Services
Our range of services are designed to cater to your every wellness need. Whether you're seeking the invigorating chill of cryotherapy, the soothing warmth of an infrared sauna, the revitalizing benefits of our oxygen bar, or the healing touch of compression therapy, we've got you covered. Each service is carefully curated to promote your healing, relaxation, and overall well-being.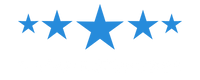 About Our Cryogenic Therapy Company
Air Cryotherapy is more than just a wellness center; we're a community dedicated to your holistic wellness journey. Founded with a passion for personal connection, we've created a warm and inviting space that feels like home. With amenities like big-screen TVs and a friendly, attentive staff, we're here to make your experience personal and unforgettable.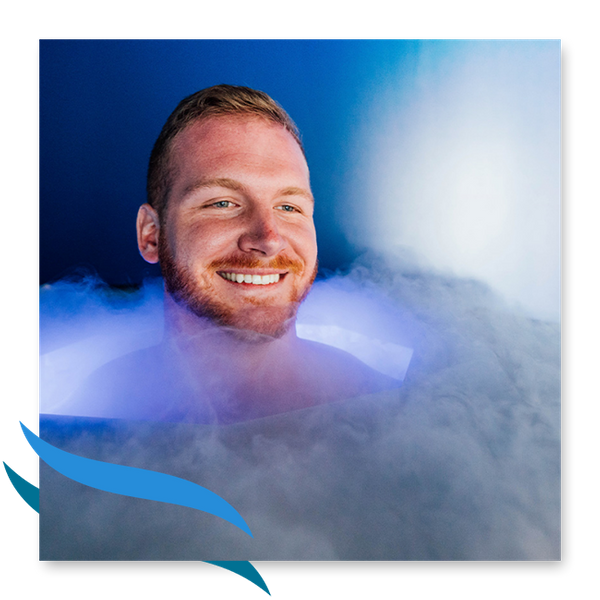 Why Choose Us
What sets Air Cryotherapy apart is our commitment to a holistic approach. We don't just focus on the body; we care about your entire well-being. Our personalized wellness profiles ensure that your journey is tailored to your unique needs. Whether you're an athlete looking for peak performance or someone seeking relief from pain and stress, we're here to support you every step of the way.
Don't wait any longer to prioritize your well-being. Join us at Air Cryotherapy and experience the future of wellness right here in Michigan. Book your session today and take the first step towards a healthier, happier you. Your journey to holistic wellness starts now!
What our Members are saying

Phenomenal Resources
"My experience with cryotherapy has been great! The customer service from Mr. Patrick is awesome, the environment in the establishment is very welcoming, and the resources he has to help with the healing of my body has been phenomenal."
~ Myles

Fantastic!
"Patrick is fantastic! As someone new to cryo, he is knowledgeable and guided me through the entire session. As a seasoned runner, I used this a couple of weeks before a marathon to give my body, especially my legs, a boost from long training sessions."
~ Kimberly